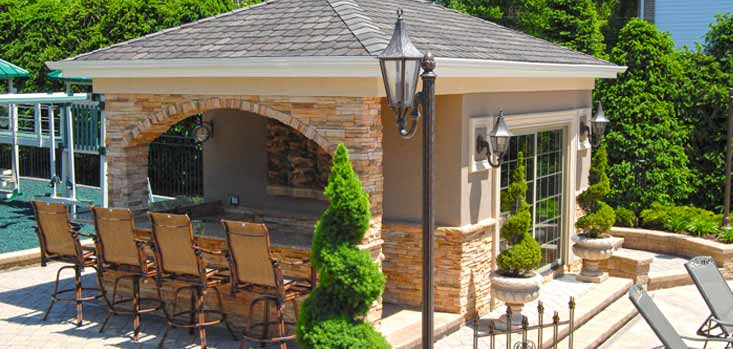 The Builder of Choice in New Jersey
If you are looking for a quality home renovation company, stop looking, you have found one. Every project is started with a combined vision, and finished with the knowledge and skills to exceed my clients expectations. As your builder I take the time to truly listen to homeowners, and develop a plan to construct those ideas. Scot Rodman, owner, master carpenter, with over thirty years of experience in woodwork design/construction and custom residential building.
Home Renovation Company and Home Remodeling
With a commitment to people, processes and technology, we have become a renowned contractor in New Jersey offering extensive knowledge of the local community and a wide range of construction services. From a new addition, finished basement or pool house to woodwork and outdoor kitchens. We are a construction company that you can trust for any project large or small.
Choose Rodman Construction Group, home renovation company, as your builder for your next home remodeling project and see what we can do.
Call Us Today For A Free Estimate: (732) 616-8881