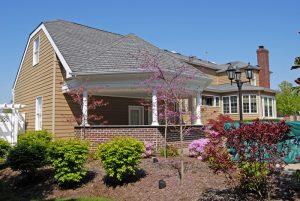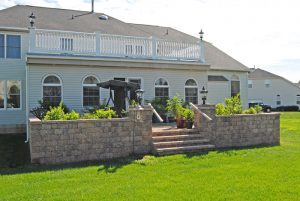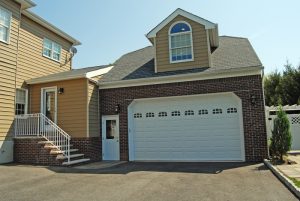 CLICK HERE TO SEE MORE PHOTOS
Rodman Construction Group is the local leader when it comes to handling your home expansion. Home additions can be large, complicated projects that involve the most essential supporting elements in your home. Our team has the proven experience to protect your home while building additions based around your custom wants and needs. We make it even easier for you by helping you to develop plans and handling all the bureaucracy and paperwork typically associated with home improvements.
Call us at (732) 616-8881 for a FREE estimate for your addition project.
Transform Your Space with Rodman Home Additions
Whether you're looking to modify your kitchen or double the size of your house, Rodman Construction has the experience to turn your renovation vision into reality. From a sunroom addition to complete overhauls, we specialize in custom building for homeowners throughout New Jersey. We can easily handle home additions such as great rooms, conservatories and complete detached garages, keeping you informed every step of the way with a commitment to exceeding your expectations.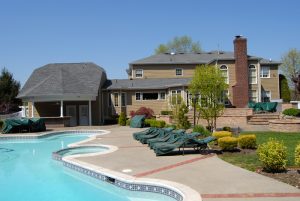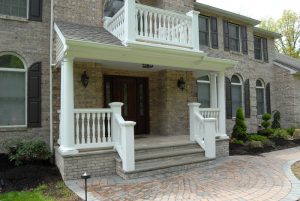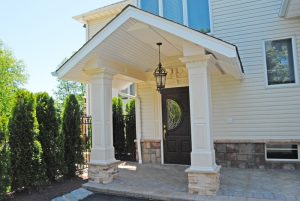 As experts in home improvements, we're always ready to offer insight for your renovation ideas. Through our years of experience, we have found that remodeling consistently offers the greatest return on your investment. Basement, master suites and family room additions offer a fairly high return, as well as remodels that convert unused space into functional living space, such as basements and attics. Think of an addition as an investment, not a cost. Why move when you can add luxury to your existing home?
If you're looking for help with a renovation, whether it's a simple sunroom addition or a complete remodel, contact the Rodman Construction Group for a FREE home improvements estimate today at (732) 616-8881.